Our Boston catering service offers luncheon options for your next big event! With ideas to fit any budget, we use high-quality ingredients to guarantee each bite is worth a smile.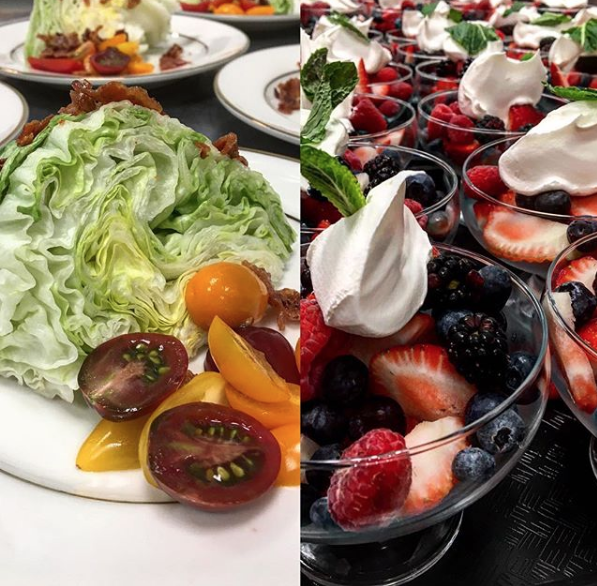 Our deli sandwiches uses prime butcher's meats and cold-cuts for a fresh burst off flavour, topped with colourful vegetables, and colour delicious spreads. Our assortment of option guarantees everyone will have something they'll enjoy, they'll be coming back for seconds! With wrap and finger sandwich options as well, there is something for every kind of event.
We prioritize quality and flavour over everything, which is why we source the best meat products in Boston. Taste doesn't have to be compromised by simplicity, and we incorporate both approaches to create uncomplicated yet bold dishes. Our pasta options include pasta primavera and orzo pasta salad for two different kinds of delicious.
Corporate Lunch Catering Boston
Choose the best option for your next corporate event to keep everyone energized! Take a lunch break with the yummiest sandwich bar choices. Our use of fresh ingredients make our sandwiches unlike any other.
Such a simple dish can be a premium experience, everyone will be buzzing about it. Fuel up with a well balanced meal, filled with the right protein, fiber, and carbs. Everyone will be wondering how such an easy meal
can be filled with harmonious flavours and textures. We've mastered the art of the sandwich to make your luncheon unlike any other! Brighten up a day full of meeting and corporate jargon with a light yet satisfying meal.