One more location close to you. If you work in Marlborough   Massachusetts, this location is at address:
33 West Boston Post Rd
Marlborough, MA
Tel 508-485-0065
Fax 508-485-0065
Our breakfast menu is great, with so many choices. Enjoy in our cafe, with lots space for seating.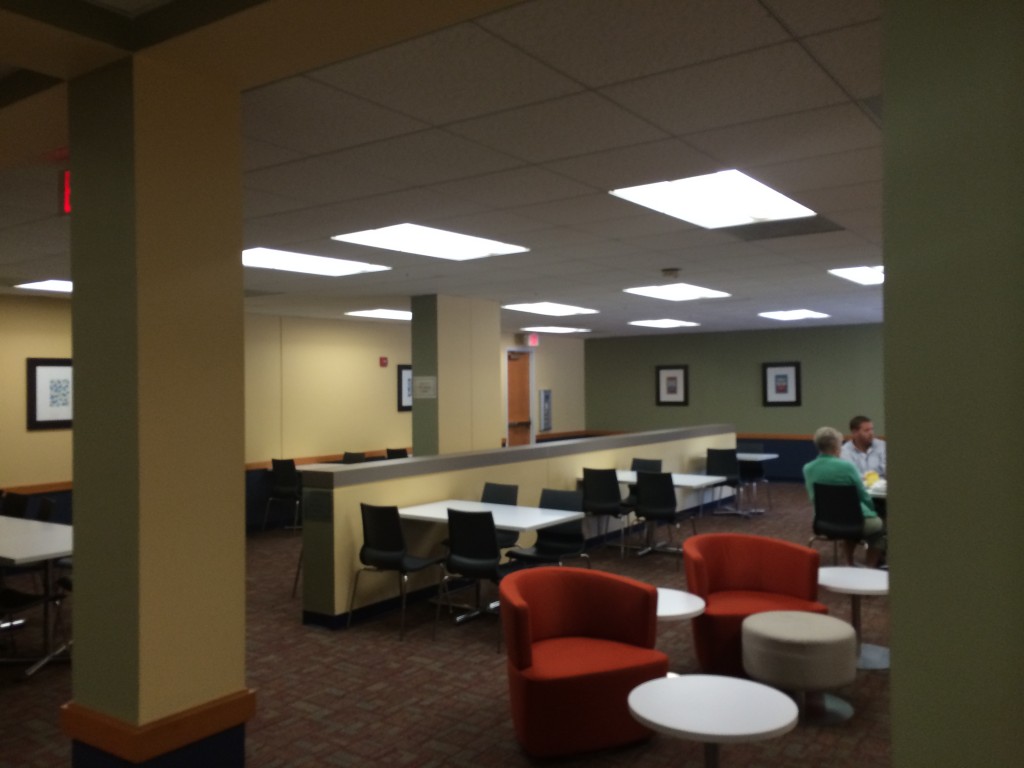 Need catering for your breakfast meeting? No problem , we will make it happen. Just let us know.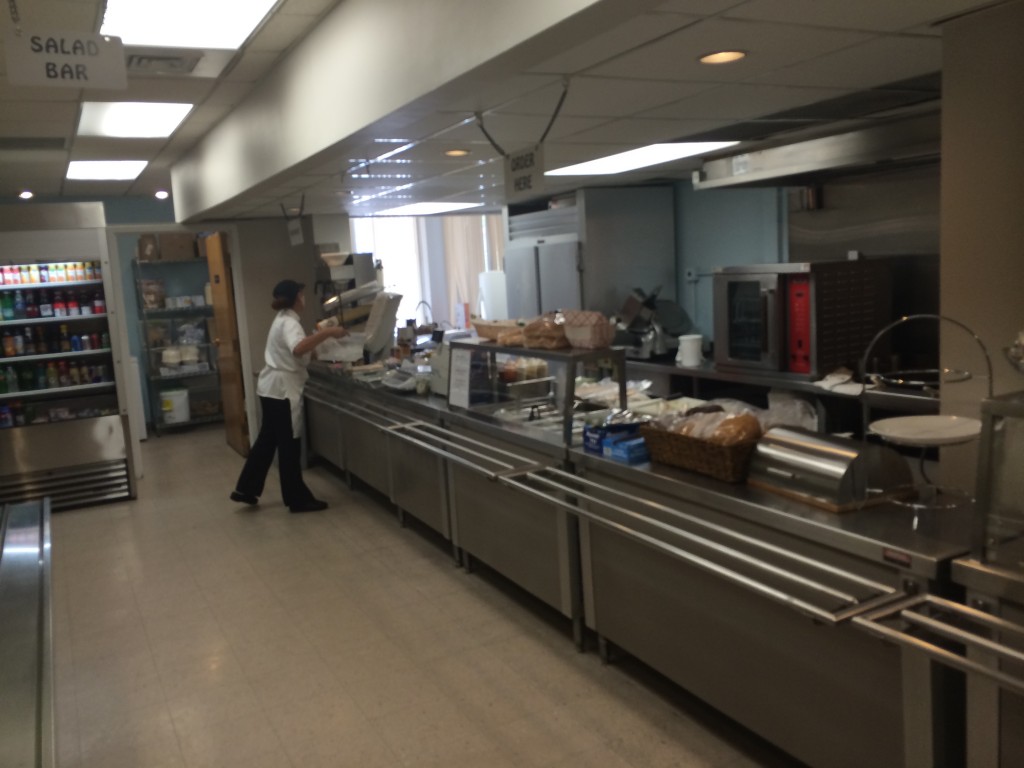 Entrance for this location .