Corporate Catering Boston
The best corporate catering is important to be included at any corporate event hosted by any type of business, large or small. Ensuring that all attendees feel appreciated and welcomed by doing such a small yet significant task of having the best Boston corporate catering present at a business event really does leave such a good impression on the employees or guests, and really gives the company a great reputation for caring about the members of their team. Once the attendees recognize that not only has the money been dedicated to incorporate the best corporate catering, but the time and effort has also been put into action to ensure the best corporate catering is included at the event just for the attendees to be satisfied with, will make them feel appreciated and welcomed, and it will make them feel more inclined to attend the events and show active participation during the events as well.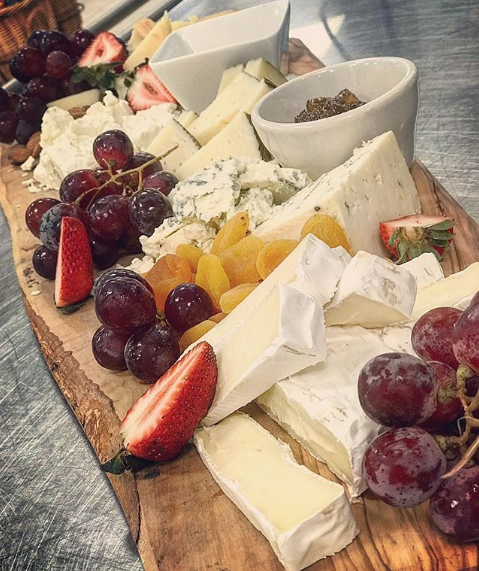 Corporate Catering Service in Boston
The corporate catering service in Boston can be difficult to find sometimes, and there is far too much time, effort and money that goes into having corporate catering to take such a large risk with a company you are unfamiliar with. Ensuring that the best corporate catering service in Boston is included and present at corporate events makes the attendees feel as if they are worth all of those extra expenses and extra planning to ensure that they are comfortable and content during any business gathering. Whether the gathering is for members of the team, future members, or just visitors from other companies, once the attendees see that there has been time and money taken out on behalf of the company that has been dedicated in guaranteeing excellent service with delicious food, all of that extra hard work and planning would have absolutely been worth it.
Boston Corporate Catering Company
There are many factors that one should consider when searching for and choosing the best Boston corporate catering company. These factors may range from being of significance or insignificance to each company, but nonetheless are all important to consider. Such factors include: seeing if there is a set menu or if the caterer is flexible; finding out who is representing the company and will be handling the event; seeing how fresh the food is and how it is prepared; finding out what the pricing is and what is included; asking if you may sample the food; and asking if the caterer has professional experience in corporate catering. In order to receive the best products and services from the best Boston corporate catering company, the proper research has to be done in order to discover who exactly that company is, and what they offer to the table.