Corporate Catering Boston
Ensuring that the best corporate catering is present when having any type of informal, formal, internal or external event is very important for a company fulfill. Although it takes a lot of time and effort to plan, prepare and host a successful event on its own, taking the next step in achieving attendee satisifaction is incoporating the best corporate catering. It may be a small team of people who put together such an event on behalf of the entire company, but having good corporate catering present and incorporated in any corporate event will ensure an excellent reputation for the company in the minds of the attendees, whether they may be employees or guests. Having good corporate catering at any company gathering shows that the company does care and appreicate the members of its teams, and it is an excellent strategy to ensure employee morale and productivity amongst the group too.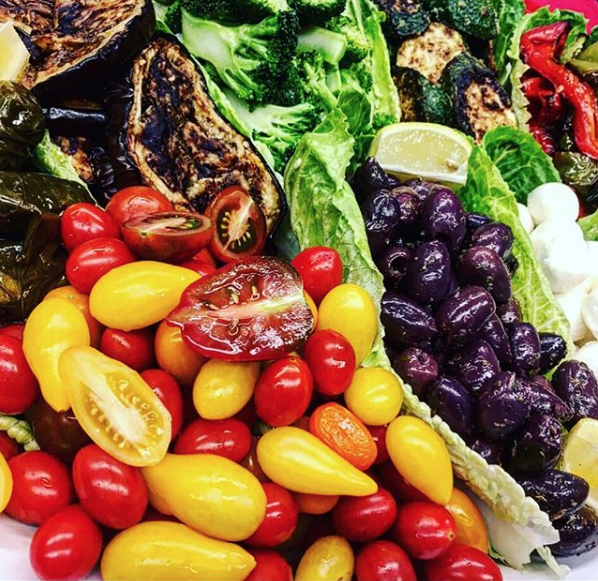 Essential Decisions Can Influence A Corporate Catering Event
Trying to find good corporate catering in Boston can be a struggle for any small or large business to obtain sometimes. There are so many aspects to consider and so many questions to ask yourself when finding and choosing a good corporate catering company in Boston, which can sometimes be overwhelming for anyone to think about. When planning, some might have been told very vague instructions, and it is very hard to decide which direction to take in terms of which corporate catering company in Boston to go with. Although there are many elements to be thought of when planning any corporate catering event, in order to ensure that it is a successful gathering, there are crucial factors that have to be considered, such as: how many attendees there are; where the location is; what type of catering is needed; what beverages are needed; what time the event is happening; and what the purpose of the event is. Once these details are all confirmed, then one may take the next steps in ensuring the best corporate catering in Boston is present at the next corporate event.
Catering The Right Food For Your Corporate Event
Since ensuring that the best corporate catering is present at the next corporate event, it is only fitting to choose the best Boston corporate catering company. When trying to choose and find the best Boston corporate catering company, there are different aspects of the company that you should question finding out about and researching, such as the experience the company has, the products and services they provide at what prices, the flexibility to alter the menu, and their approach to appealing to different cultures and tastes. In addition, you need to see if the caterer can deliver with excellent profeiciency, and ensures high-quality and delicious meals, appealing presentations, punctual service, and the right choice of food on the menu for who is attending for what occasion. Professionalism is very important to ensure that good Boston corporate catering companies have, and other aspects such as the punctuality and flexibility the company offers is also important to ensure is brought to the table at the gathering.