Holiday Pie in Boston
Why choose holiday pie?
When it comes to the big holidays like Thanksgiving and Christmas, a holiday pie is a must-have addition to the celebration. After the appetizers and the big turkey or ham, stuffing, mashed potatoes, gravy and more, a tasty fruit pie is a welcome finale to the big meal. A well made pie is flaky and flavorful, and the fruity finish makes a nice contrast to the rich flavors of a meaty holiday feast.
A pie works with whatever kind of entertaining you have in mind. It can be easily served at a sit down dinner. A holiday pie also works well as a buffet item or as part of the sweet table at a serve-yourself party. If you are invited to a big meal at someone else's home, a holiday pie is sure to be a welcome gift you can bring along.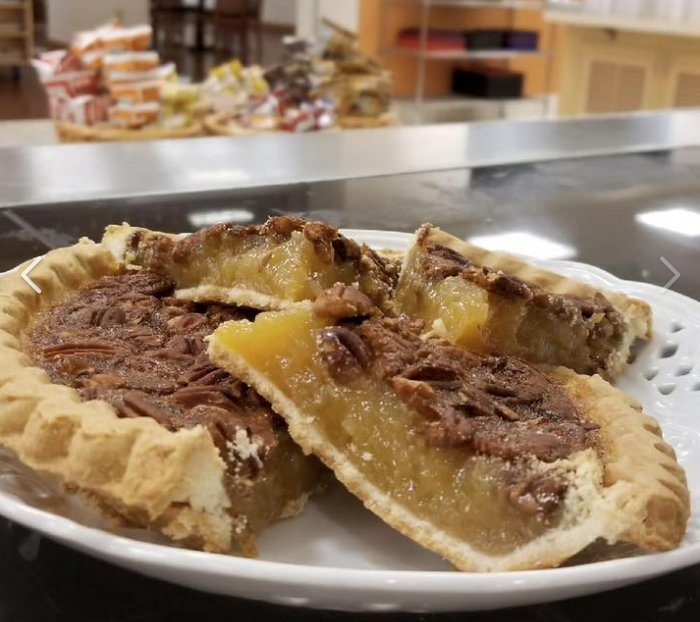 Where to buy holiday apple pie in Boston
You've got a lot on your plate over the holidays- literally! When you consider the logistics, your oven will be occupied all day long with roasting turkeys, hams, and side dishes. Do you have time to knead and roll out the pastry dough? And then, to bake the pie while all the chaos is going on? Let's also face facts – baking the perfect pie is no mean feat. You may be a turkey superstar, but are pies are your weakness? You can save yourself the trouble by ordering and buying your holiday apple pie right here in Boston. A fresh made pie with a light, flaky crust and savory, fruity filling – what could be a better finish for your Thanksgiving or Christmas extravaganza? There are a number of caterers, bakers, and even hotels where you can order your holiday apple pie. Let our experience make your choice easy.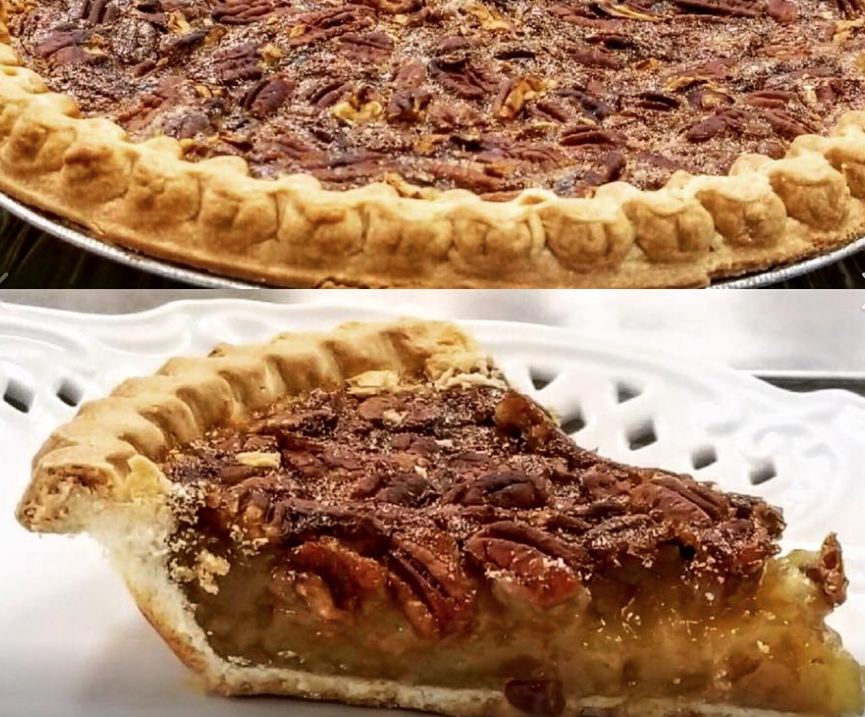 Why choose Elena's Cafe?
Elena's Cafe has been a family owned full service catering and food company since 1996. We've been serving breakfast, lunch, and dinner to Boston for more than two decades, with full on-site facilities at our 11 locations throughout the Boston area. Our pies are baked by our chefs at our locations from fresh ingredients when you order. We offer a range of choices when it comes to flavors, including,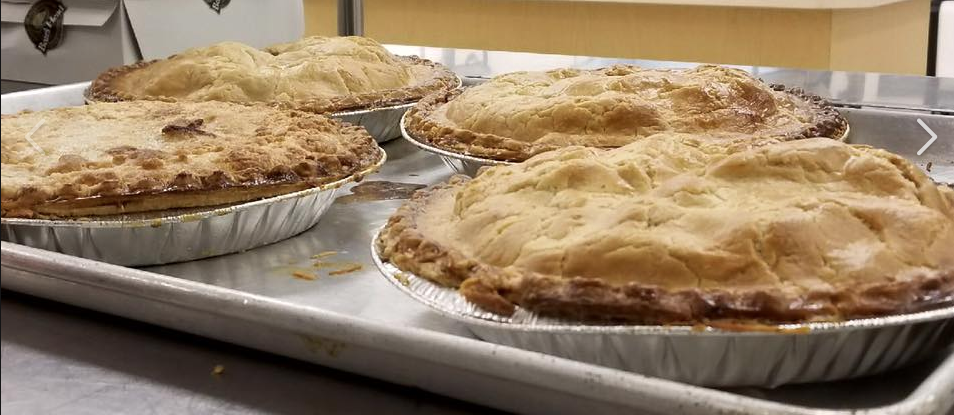 Cherry
Blueberry
Dutch Apple
Pumpkin
Southern Pecan Pie
Berry Pie
Apple Pie
Peach Pie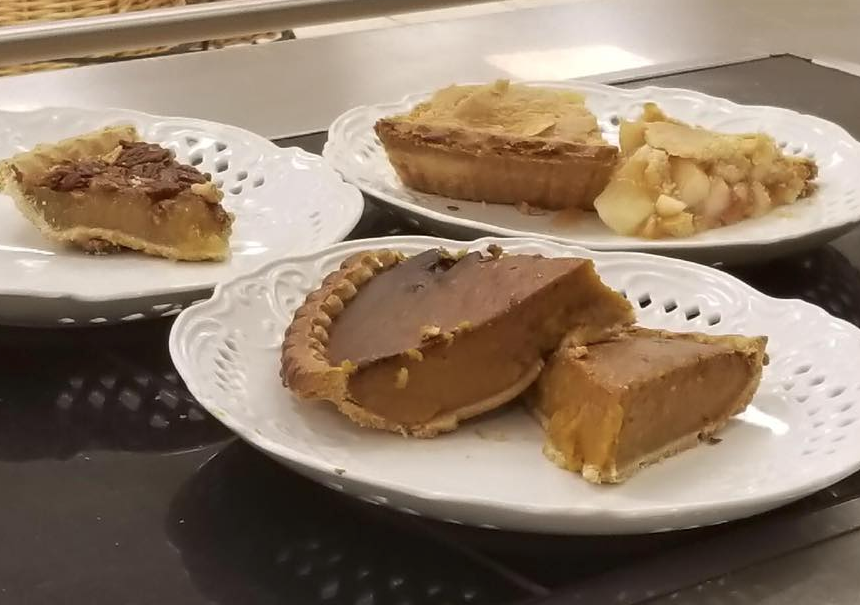 Ordering online is easy and secure using our system. If you'd like to talk about your holiday celebrations, we offer private special event and corporate catering, available seven days a week. Along with food, we can provide everything you need for the perfect event from uniformed staff to linens, china, and silverware. You can choose to visit one of our Boston area locations, or call to speak to an experienced catering consultant and let us help you plan the ultimate holiday celebration.
Something is baking?